Our color anodizing generates an array of colors without adding dyes or other foreign material to the titanium alloy. Because we do not add colors, but rather utilize natural titanium oxides, the bright, vibrant colors from our titanium anodizing treatment lasts indefinitely, resisting discoloration and fading over time.
APPLICATIONS FOR TITANIUM ANODIZING
Companies use titanium anodizing services for multiple applications. The color anodizing process is used not only as a decorative finish, but also as a means of color coding for product or size identification.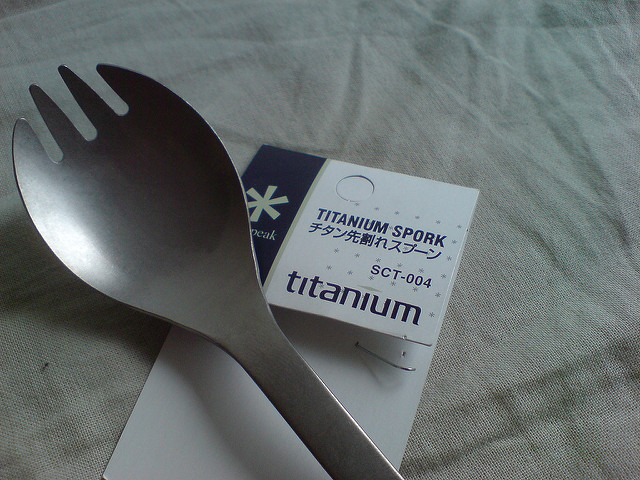 Able Electropolishing developed its titanium anodizing process primarily for the medical industry but is used for other industries as well. From dental tips to bone screws, Able can perform color anodizing on a range of products.
THE BENEFITS OF ANODIZING TITANIUM
Titanium anodizing colors the surface of titanium parts without changing the metallurgical properties of the metal. This process works by altering the surface oxide level, allowing a range of different colors to be added without the use of dyes or coatings.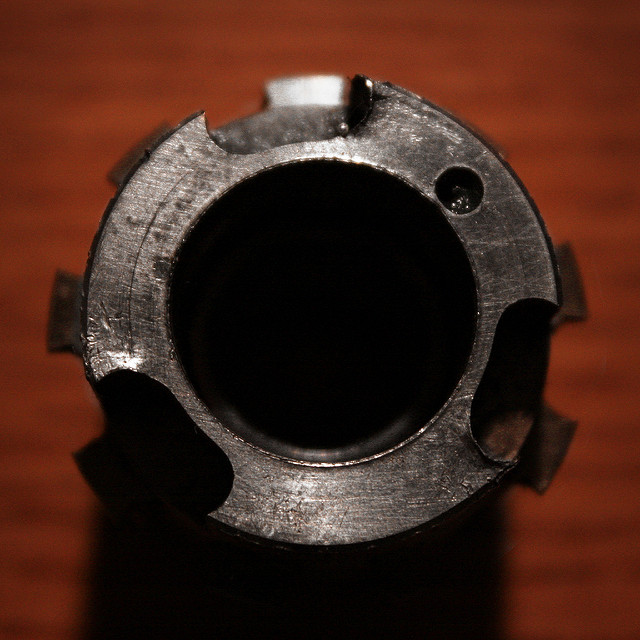 Because of the lack of added dyes, titanium anodizing is a great fit for components that require a sanitary finish. This makes anodizing titanium popular for medical and dental applications where part identification is critical.
FULL METAL FINISHING SERVICES
At Able, we have the ability to do much more than titanium color anodizing. We're a world leader in providing a variety of metal finishing treatments. Many companies rely on our signature electropolishing service as the "final step" in their manufacturing process. Along with the color anodizing and electropolishing, we also offer passivation, laser marking, contract cleaning and custom packaging. Able also takes pride in our ability to process parts to high standards. Because we are an ISO 9001 and ISO 13485-certified company, you can trust that we will treat your parts with care.
Are you interested in seeing how your part would look after color anodizing? Able processes most samples at no charge and will send them back to you in just a few days. For information regarding sample processing or to receive a quotation for our titanium anodizing services and more, please contact us today!